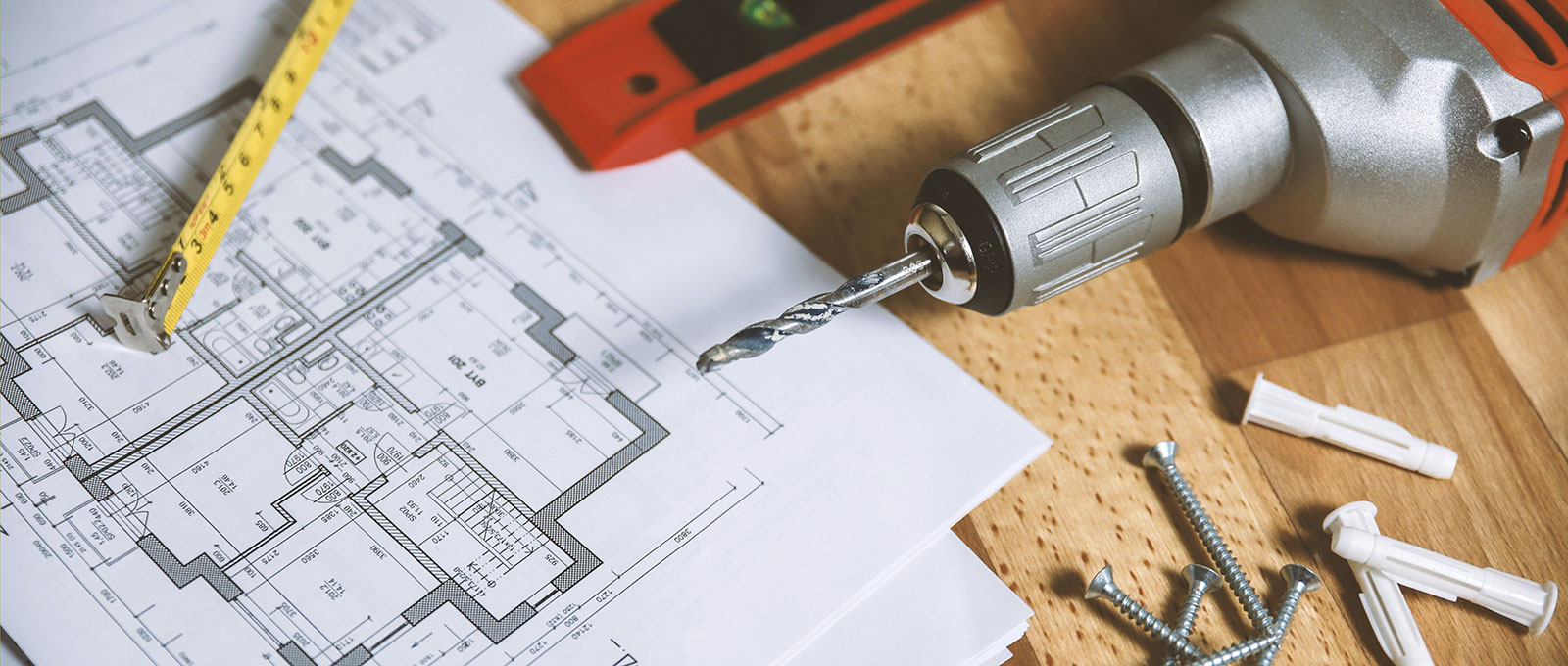 5 Marketing Tips for Service-Based Businesses During the Crisis
The coronavirus pandemic has had a tremendous impact on global commerce. It has affected physical stores, online companies, and service-based businesses of all kinds. But this is no time to panic. There are still things you can do to not only help keep your business afloat but maybe even help it thrive and grow during this difficult time. Here are 5 marketing tips for service-based businesses during the crisis.
Try to Stay Either Positive or Neutral in Your Messaging
When it comes to your service-based business messaging, you should try to either stay positive or neutral. Not every business needs a distinct personality to take on the coronavirus pandemic. Sometimes all you need to do is give your customers the cold, hard facts about your business's current situation. For example, if your business is closed until further notice, say that. You do not need to embellish or explicitly outline the burden the coronavirus is putting on you and your employees. People are getting enough bad news from the media and each other; they do not necessarily need it from businesses as well.
While the coronavirus is nothing to be flippant about, there are still certainly stories out there that offer a silver lining. If you like, you can use your company to promote such stories give your followers and customers hope that there is light at the end of the tunnel. However, you want to steer clear of "blowing smoke," because now is the wrong time for your company to act like business-as-usual.
Connect with Your Customers
Thankfully, in this day and age, there are many ways for service-based businesses to stay connected with customers in spite of not being able to see them. Websites, Skype, Zoom, online chat, social media, and more all offer ways for you to connect and stay in touch with customers. Social media usage, in particular, has spiked over the past month, so that is one of the best places to start if you are looking to update or connect with your customers.
Help Those in Crisis
One of our most important marketing tips is to understand that now is not the time for overt advertising. Not only will it be ineffective, but it also comes off as being in poor taste and may end up doing permanent damage to your company's brand. There are, however, many things you can do to raise awareness about your business as well as build your brand image both online and in-person.
You might, for example, look for charities where your company can donate food or money. Or you could physically get out there and do some volunteering. You can promote these activities online and also give your customers ways they can contribute. If you or your company are doing charity work, there is nothing wrong or unethical about promoting it. The fact is your business can both help those in need while at the same time promoting your company's brand—the two things are not mutually exclusive.
Improve Your Online Presence
Just because your service-based business has temporarily shut down operations does not mean you have to stop improving. Our most important marketing tip is to remember that this time is not just a crisis. It is also an opportunity.  Now is the time for service-based businesses to work on establishing and building their online presence like they never have before.
Regardless of the type of business you operate, you need an online presence. This is especially true in crowded marketplaces where businesses need to have strong online images in order to stand out from competitors.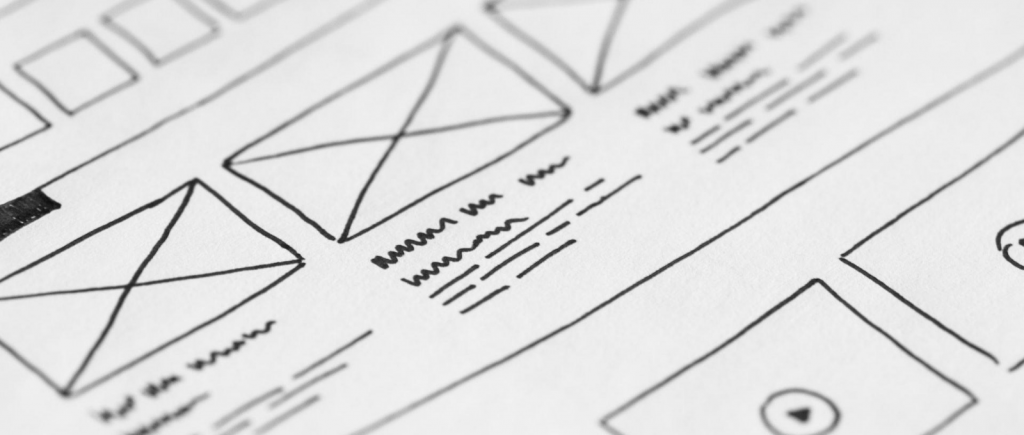 Marketing Tips for Improving Your Business's Online Image
Website
If your service-based business doesn't already have a responsive website, it should. We say "responsive" because responsive websites are much faster and give your business a more attractive and professional online image. You should also work on making your website mobile-friendly. More and more people are doing their online searching on mobile devices. As such, your website needs to look good and consistent across different devices.
Google My Business
Claiming or creating a Google My Business listing is one of the quickest, most effective ways to improve your service-based business's online presence. Just make sure that when you create a Google My Business listing, you fill in all the information all the way, merge or delete any duplicate pages, add images, and do your best to encourage customers to add as many good reviews for your page as possible.
Social Media
Your social media pages should be consistent. This is one of our critical marketing tips. That means they should have similar color schemes, designs, usernames, and messaging. Someone should be able to look at your business's Facebook, Twitter, and Instagram pages and know that they are from the same company. Also, your social media pages should all be properly linked up with your company's website.
Plan for the Future
Last, but certainly not least, you can use this time to plan for the future. Even if your business is temporarily shut down and your online presence is already well-established, there are still plenty of things you can do in terms of planning for the future. You can think about how you are going to reopen after the coronavirus; you can write out a new 6-month and 12-month strategy, you can plan for the next 5-years. Or you can focus on your company's long-term vision, mission, and purpose. Now is the time to do those things which you may have been avoiding for months or even years so that when things do get going again, your service-based business is fit and better than ever.
Conclusion
The world will emerge changed following the coronavirus pandemic. International dramas rarely play on such a scale. Even so, we as individuals and us as businesses will be judged by how we act and respond during this time. Now is not the time to panic, to mistreat employees, or to make cuts or layoffs unless absolutely necessary. Now is the time to strengthen our resolve and fortify our businesses both for now and in the future. Remember to follow the marketing tips in this article, keep calm and carry on!