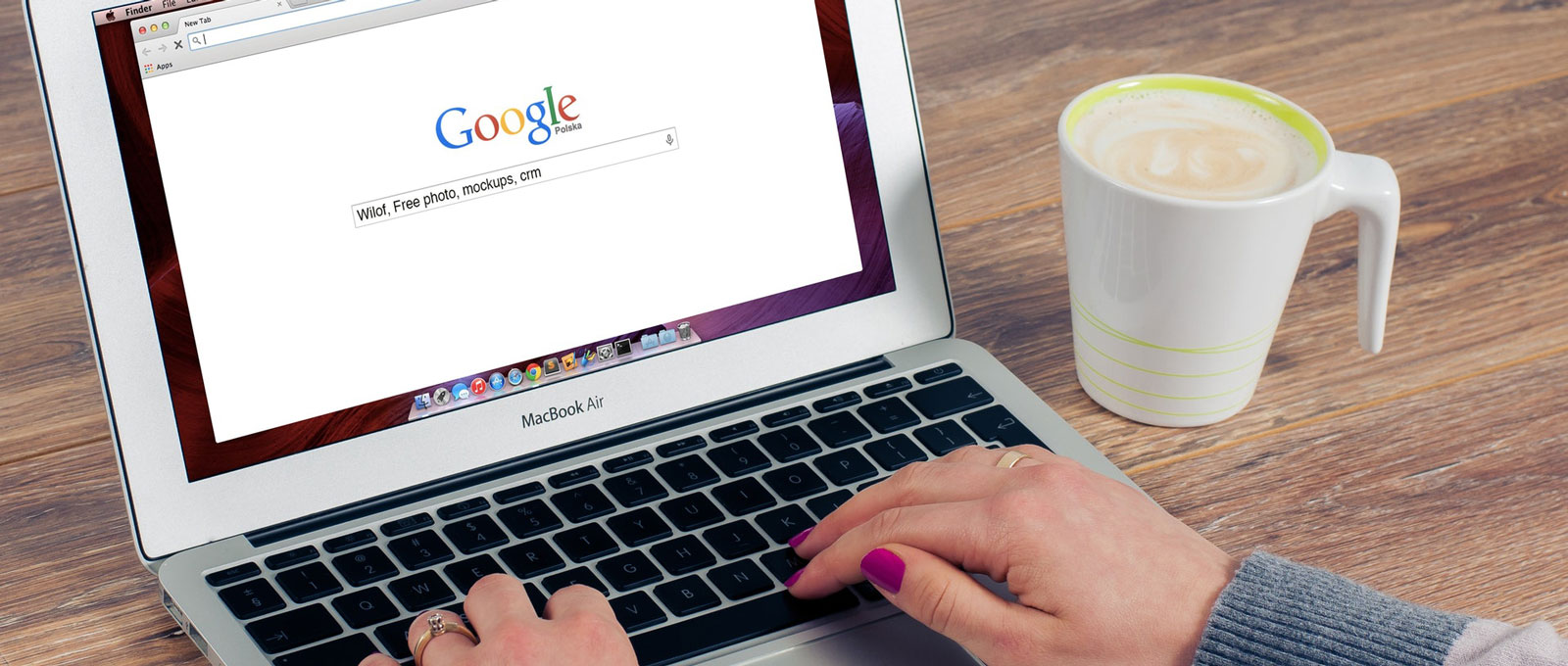 How to Get Your Furniture Company Listed On Google
For most businesses today, Google is one of, if not the, most important gatekeeper. You may have a great physical store, and It may sell some of the best products in town, but if you are not on Google, customers may never hear of you. This is especially true if your business is new. Google has replaced paper ads, and the Yellow Pages and countless other types of now obsolete advertising. Businesses need to embrace that or fail. Furniture companies are no exception. While furniture companies are not traditionally "high tech," many of the biggest retail furniture businesses in the country have met the online market head-on, and have shown remarkable results. People not only find furniture stores through Google, but they also like browsing in-store options, so when they do eventually go shopping, they know what they are looking for.
Some long-time furniture company owners may feel intimidated by Google and the online market as a whole. If this includes you, don't worry! There are plenty of paths you can take to get your furniture company listed on Google. Here are five easy steps.
Set Up or Claim Your 'Google My Business' Listing
When people look for businesses or products in Google search or maps, the local options they see come from 'Google My Business' listings. The 'Google My Business' option allows small business owners to advertise themselves and explain to customers who they are and what makes them special.
For instance, if you search for "Italian food near me," Google will return results based on local My Business results listed under "Italian Food." Similarly, whether you have a furniture store or any other type of small business, you need to have an up-to-date and accurate Google My Business listing.
To complete your Google My Business listing you will (among a few other things) need to do the following.
1: Choose the Right Category
Google has a number of furniture-specific categories you can choose from. Be as specific as possible. The more Google knows about your business, the better your rankings will be. Not only that, but customers are also more likely to click on completed listings.
2: Upload Pictures
Pictures speak 1,000 words. This is especially true when people only have a few moments to choose a listing when searching online. People are far more likely to choose a Google My Business listing that has pictures than one that doesn't.
3: Merge or Delete Duplicate Pages
Because of auto-generated listings, sometimes duplicate pages occur. This is nothing to worry about; Google has plenty of options for you to merge or delete duplicate pages.
4: Fill Everything Out
Some business owners make the mistake of not completely filling out their Google My Business listings. This is a mistake. Take your time, and make sure you complete all of the information from your furniture store's hours-of-operation, to its address, website, category, social media pages, and Everything else.
5: Get Customer Reviews
Customer reviews are a big deal. When people search Google's local listings, one of the first things they look at is the number of stars the business has and the things former customers have to say about it. You don't need thousands of reviews. But if you have a furniture store, you should reasonably be able to get at least a few new positive reviews every month. By the end of the year, those reviews add up to create a substantially more effective Google My Business Listing.
Keep in mind that not all customers want to leave reviews. Some people don't have time, others simply forget. There are several ways you can solve this problem. One such way is by featuring a mounted iPad right in your store. You can also set the iPad up so that if satisfied customers agree to take a moment of their time to give your furniture company a positive review they will receive a small discount (or the like) on their purchase price.
Use Your Furniture Company's Website to Improve Google Rankings
These days Google is so comprehensive that the search engine is able to factor nearly everything into your rankings. This includes your website and social media pages. While for social media pages you only really need to remember to link them into your Google My Business listing, your furniture company's website may require a bit of work.
1: Make Sure Your Website is Responsive
Responsive websites work better and give your company a more professional appearance. Whether your business's website is responsive may impact its Google rankings.
2: Make Sure Your Website is Mobile-Friendly
More and more people are doing their Google searches from mobile devices. This means that you need to ensure your furniture company's website is mobile-friendly. This means that the website, its information, pictures, and Everything else need to come up just as easily and look just as good on an iPhone or Android phone as they do from someone's desktop.
3: Use the Right Keywords
Taking the time to do keyword research is especially important for small businesses. If your furniture company has a website (and it should), you may think you know the things people are searching for when they want local furniture. But you shouldn't make such impactful assumptions. There are tools, like Google Keyword Planner and others, available to help you determine the facts of the matter rather than relying solely on gut instinct.
4: Embed a Google Map
Embedding a Google map into your website is an easy thing you can do to help your Google My Business Rankings. Google maps can be generated in HTML and quickly added to pages on your website. If you are not familiar with this, simply hire a coder or developer and ask for their help. It is a simple process, so it shouldn't take a lot of time or money.
Listing to your furniture company on Google is an important way to grow in the modern business environment. Just remember to take time to properly and fully fill out your Google My Business page, and to put some work into optimizing your company's website.