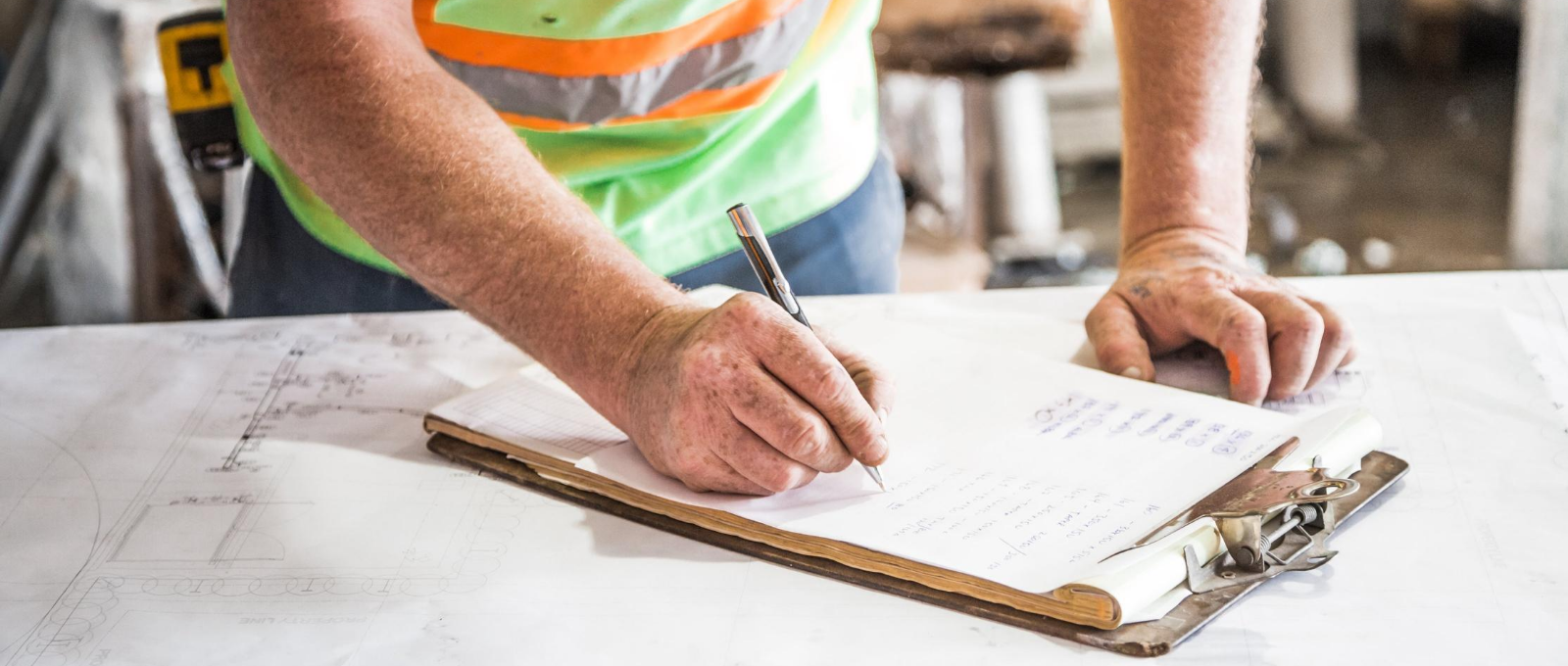 10 LinkedIn Tips for Listing Your Field Service Business
LinkedIn is Essential for Field Service Businesses
It's 2020 and if your business isn't present on LinkedIn, then you almost don't exist.  It's where people look up businesses network virtually, and there's no industry that isn't found on this professional "social" media.  Do you need some Linkedin Tips?
We highly recommend listing your field service management company on LinkedIn. At worst, it doesn't take that long to do, so what's the harm? At best, you will be increasing your brand awareness and potentially reaching customers who hadn't ever heard of you before. 
We've put together the following steps for creating and optimizing your FSM LinkedIn profile, based on our own experience with LinkedIn for both this company and our Furniture Installation Company.
Note that you can only create a company account on LinkedIn if you are already signed up as an individual. Start at the Work icon on your personal profile and click on Start a Company Page. Once you've gotten the basics down, you're ready to make your Field Service Management company stand out.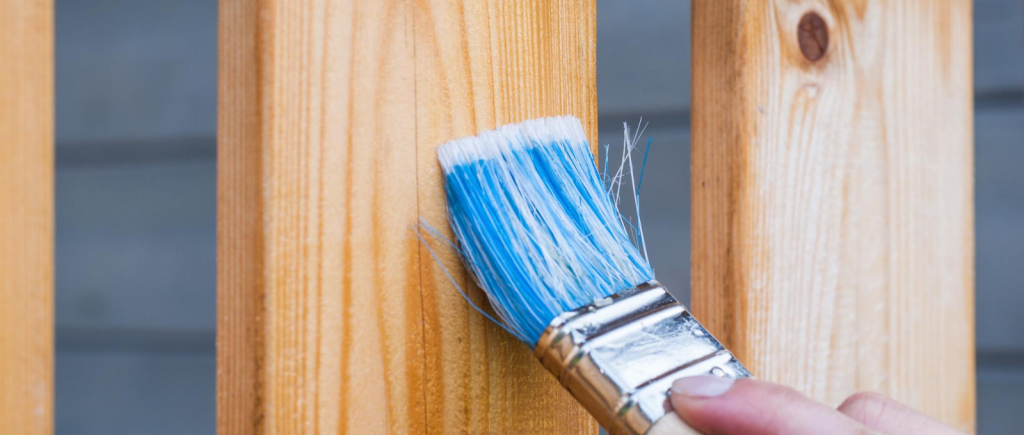 How to Make Your Field Service Management Company Page Stand Out
1: Make sure you fill in all of the suggested fields 
2: Write a strong company tagline and about description
The tagline should represent who your company is and what it does, in a few words. The description gives you a chance to give more details about your company. Consider structuring this section in a "Why, How, What" format, as recommended by marketing and communication genius Simon Sinek.
3: Drive traffic to your website 
When you edit your profile, you can add custom buttons. We suggest adding the "Visit website" button so that when visitors click, they are automatically redirected to your website.
4: Know the difference between profile hashtags and about page specialties
You can only add 3 profile hashtags to your profile, so make sure you add the most important ones. On the other hand, you can add up to 20-page specialties (found in About → Overview). We suggest trying to add as many as possible to increase the chances of the right people finding your page.
5: Encourage your staff and team members to connect to your page
Team members can list you as their employer on their personal LinkedIn pages.
6: Connect with your providers and business partners
Invite your providers, business partners, and customers to follow you on LinkedIn. You can do this directly within LinkedIn or by copying your profile URL and sharing it externally.
7: Join relevant groups and participate based on your experience and knowledge 
One of the great parts of LinkedIn is the groups. You can search for relevant groups by searching for your industry name in the search bar and filtering for "Groups" in the "More" option.
8: Create and/or share content that would be useful for your followers 
This is where you can get creative. You can write posts directly into your LinkedIn company page, share LinkedIn posts by other companies or individuals, or upload content. The kind of content you can create is limitless, deserving its own article. For now, we've provided some marketing tips for service-based businesses previously.
9: Pay attention to your company analytics 
LinkedIn can tell you all sorts of useful statistics, from page visitors to characteristics of your followers. Compare how you are doing based on the kind of content you are sharing and the interactions you are having. Use this data to improve your LinkedIn strategy.
10: Keep your page dynamic by adapting and evolving your profile and content
The best business LinkedIn accounts don't remain static. Social media is constantly changing, which is why researching, adapting, and experimenting are the best ways to stay relevant.
We're Dedicated to Making your Business Better
We hope that these Linkedin Tips have been helpful.  Our goal is for you and your business to thrive, no matter what. We hope these tips will help you either get on LinkedIn or improve your LinkedIn strategy. Feel free to add any more tips you have in the comments!