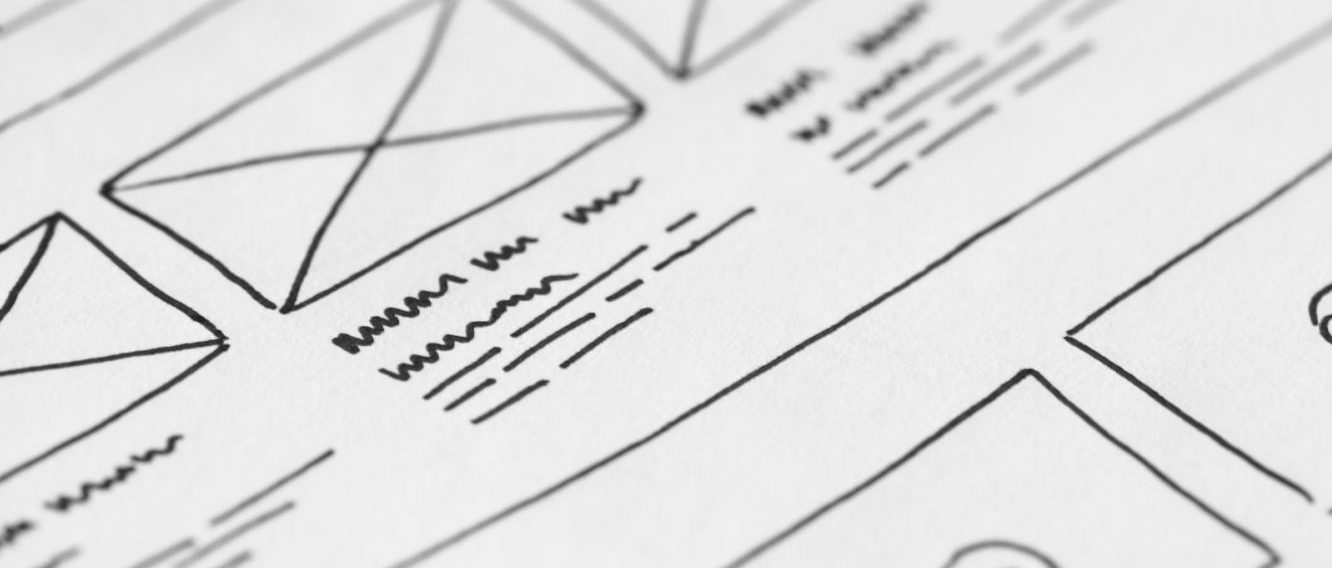 Zeleaux's Field Service Management Software Updates – Release 1.4.1
We're excited to announce some powerful updates to Zeleaux's field service management software updates. These include many enhancements in response to our customers' requests.  We love hearing your ideas on how we can make Zeleaux work for your business.  Please send your suggestions to info@zeleaux.com.  On to the updates… 
🚀  New Features
GPS capabilities for clocking in/out

Mobile users must now be within a 750ft geofence of either the job site location, or one of the company's addresses to clock in/out of a job.

Admins will need to update the company address by going to: appearance > manage branding > company details.

Users are able to choose if users are able to clock in "outside" of the job site geo fence by checking the Check the box on company details settings. 

Make sure mobile users are updated to version 3.4 of the Zeleaux mobile app.  

Desktop users can now use the map on the dashboard to see where employees are clocking in and out.
🌟  Improvements 
Hyperlinks have been added to job costing reports and scheduling preview popup for easier access to project details.

Updates to dashboard adding project name to the who's working section.

Notes are now editable on timesheets from the desktop
🔧  Fixes
Formatting of the address on quotes and invoices have been updated.

Invoice totals and tax not adding up correctly

Archived and deleted projects removed from Projects Calendar view

Job site location now updates if changes are made after the schedule is created. 

Remove Deleted or Archived companies from drop downs menus