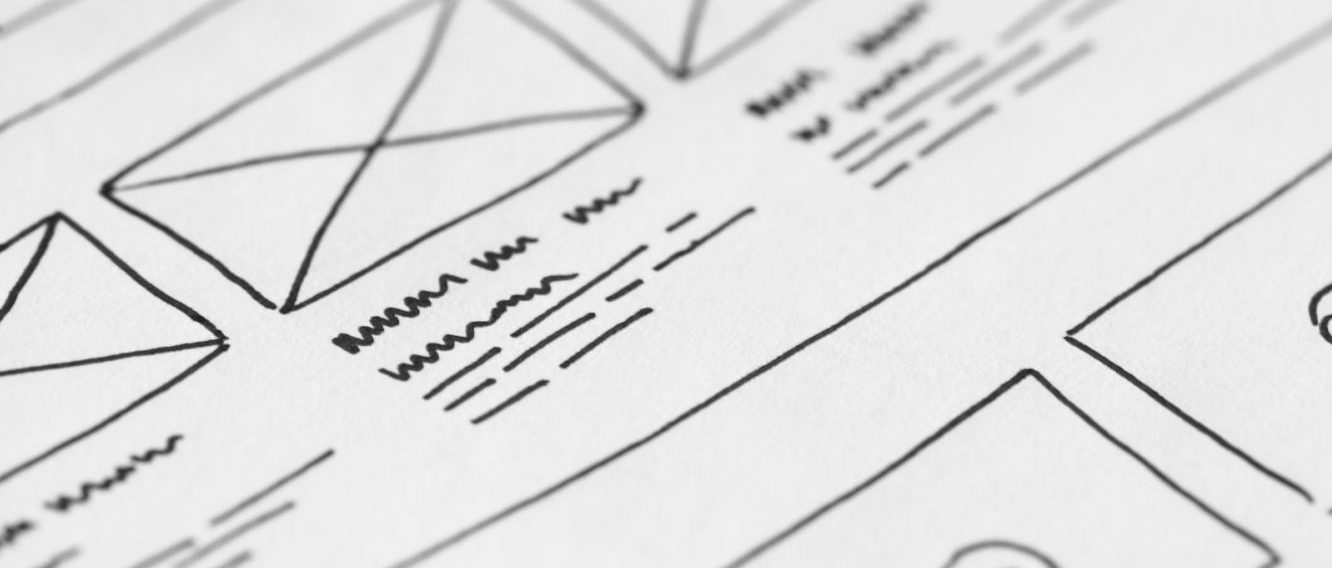 Zeleaux's Field Service Management Software Updates – Release 1.4.2.1
Sneaking in a quick update!  Check out the new PROFITABILITY REPORT tab in the projects overview page. Please remember to HARD REFRESH your browser to pull in these updates.
🚀  New Features
New Profitability Report button. Now you can track project expenses, labor costs and see how profitable your jobs are!  Labor costs are pulled in automatically from your teams timesheets. Income is estimated from the quote and invoices, and there's also a section for you to manually track all other expenses.  
Don't want everyone on your team to have visibility to this report?  Simply go to the finance section in the Manage Roles tab and choose who can have access.
We love hearing your ideas on how we can make Zeleaux work for your business.  Please send your ideas and suggestions to info@zeleaux.com.