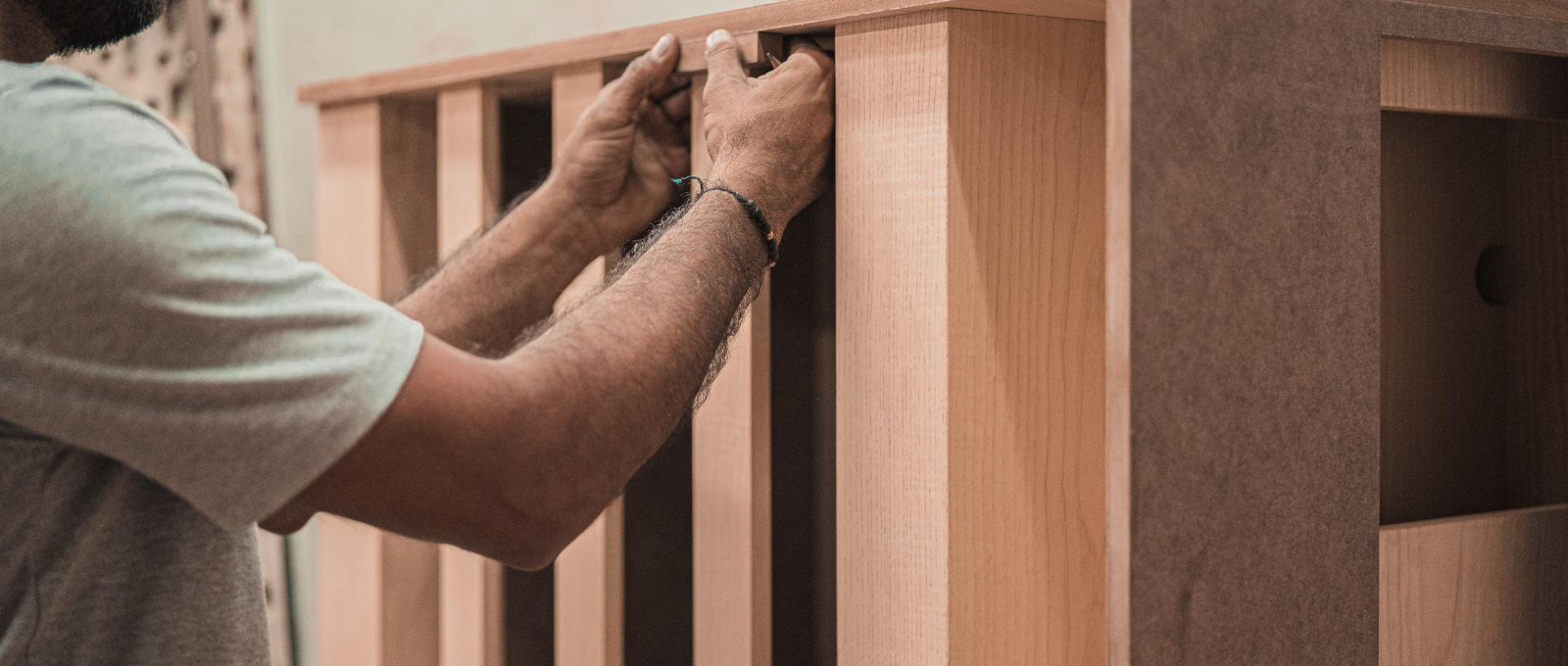 10 Software Platform Must-Haves for Furniture Installation Companies
Why the right Field Service Management Software is so important
We look to technology to make our lives easier, not more frustrating or complicated. Furniture Installation projects are complex enough as it is, with coordination between your team in the field and the office, customer service, and potentially tedious tasks like invoicing and quoting. Your furniture business needs software that will streamline your operations, not complicate your life with difficult dashboards, complicated navigation, and unintuitive tools. 
Software Needs for Furniture Installation Companies
1: It will have a simple way to track the different stages of your projects
2: You'll be able to easily create customizable digital forms
3: The ability to sync with Google Docs brings all your documents together
4: Efficiently keep track of tasks for the team and individual projects
5: You can create professional work orders with just a few clicks
6: A mobile app will connect your operations with field technicians at all times
7: A database of all customers and team members streamlines communication
8: You'll be able to create quotes quickly and link them to projects
9: You'll be able to run reports to see how your company measures up
10: It'll have built-in scheduling features to keep your field teams on track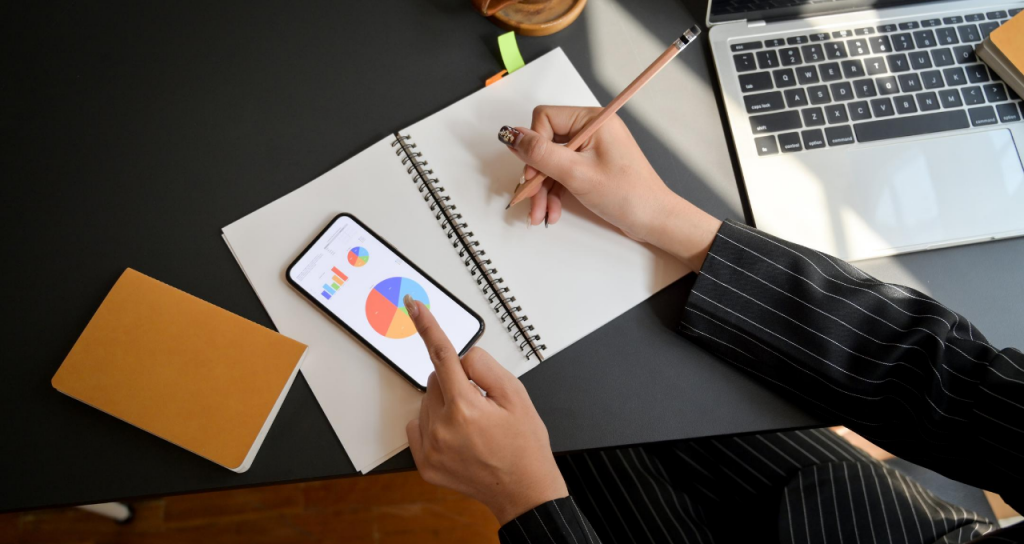 What an FSM Platform Like This Can Do for Your Business
You may be reading this because you have already experienced the difficulty of running a Furniture Installation Project with all of the moving parts and sudden changes that it entails. Although, we acknowledge that you might not have a complicated operation, but are still looking to optimize your fieldwork. 
Effective FSM software can help both of these profiles. The right platform will allow you to do all of the above faster than doing it all manually. It will be more organized than using a variety of dispersed processes. Your operations will be smoother when procedures are clear. Your customers will be more satisfied when fieldwork errors are minimized due to better communications. 
Finally, and most importantly, the right FSM software will make your job and functions easier. Whether you are a small business owner or a field operations manager, you know how complicated it can get. You deserve to be able to do your job well, without the headache.
Keep in mind these software needs for furniture installation companies and other field service management companies and you'll be on the right path.